My Life Story tickets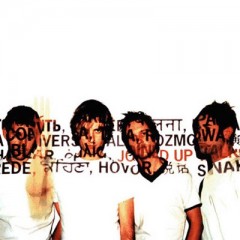 British indie pop outfit My Life Story are out on tour this November/December to celebrate their triumphant 20th anniversary. Get your tickets for this celebratory UK tour below.

My Life Story shot to fame in the mid to late 1990s, when they were regarded as part of the Britpop movement. Fronted by singer/songwriter Jake Shillingford, the group was formed in London around 1991, and inherited their name from an earlier group in which Shillingford had appeared. A cross between a pop group and a chamber orchestra, the band's sound was heavily oriented toward orchestral instruments.